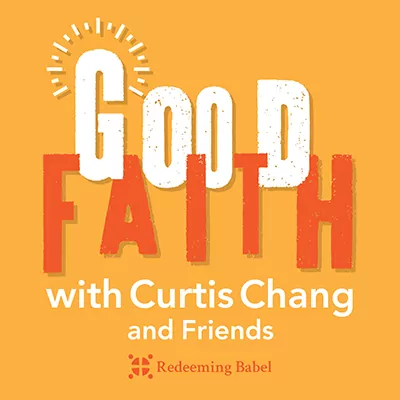 Finding Rest in a Restless World (with Andy Crouch)
Longtime friend Andy Crouch joins Curtis to talk about what it means to truly rest the way God intended us to do so. Why is rest so important to creativity? What is the difference between rest and leisure? Is binge watching Netflix actually restful? What are other key mistakes we make in approaching this vital topic? The conversation is Good Faith at its best, combining Biblical theology, cultural analysis, and practical living.
Wheaton College Graduate School offers 20 excellent master's, doctoral, and certificate programs, including flexible learning opportunities. Check out these offerings at: wheaton.edu/goodfaith.
Learn more about how our Christian faith makes sense of life and health in the MedTech world at "The Christian Stake in Bioethics Revisited" – a conference by the Center for Bioethics & Human Dignity. The conference runs from June 22-24 at the Trinity Evangelical Divinity School in suburban Chicago. You can attend via in person, online live, or on-demand recording.
Interested in financially sponsoring the Good Faith podcast as an institution or an individual? Read more about how to support Good Faith here at Redeeming Babel.
Subscribers to Redeeming Babel will receive a discount on all Redeeming Babel courses, a monthly newsletter, and exclusive access to member only forums.