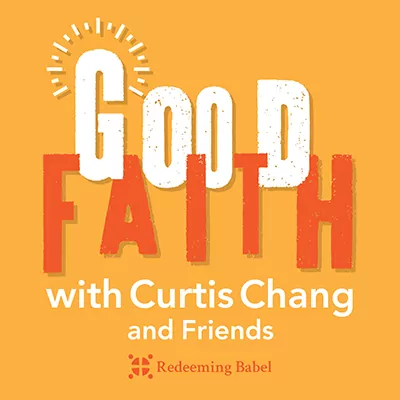 The Wisdom of Mortality with Jonathan Tjarks
David and Curtis are honored this week to share the microphone with Jonathan Tjarks, famed NBA beat writer and podcaster for The Ringer. Jonathan's recent piece "Does My Son Know You?" was a rare moment of candid sharing and distilled wisdom in light of his recent cancer diagnosis. This is truly a must listen as Jonathan shares a poignant perspective on faith, family and the power of community. Be sure to stay tuned to the end where he also breaks down a potential Grizzlies-Warriors matchup in the NBA playoffs, leaving one of our hosts happy and one sad.
Show Notes:
–Jonathan Tjarks: "Does My Son Know You?"
Subscribers to Redeeming Babel will receive a discount on all Redeeming Babel courses, a monthly newsletter, and exclusive access to member only forums.