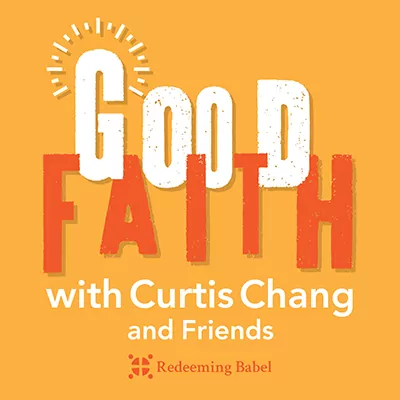 The Wisdom of Mortality (a tribute to Jonathan Tjarks)
In this special re-release, we at the Good Faith podcast want to honor the life of Jonathan Tjarks, who passed away last week. Jonathan was an NBA beat writer and podcaster for The Ringer, but he was so much more! Just 6 months ago we had the pleasure of having Jonathan join us to talk about his cancer diagnosis, the role of his faith community in caring for his family, and even a little NBA talk. Whether you caught this episode or not, we believe his hard-earned wisdom is worth hearing over and over again. Rest in the peace of God Jonathan.
Show Notes:
Sign up for David's French Press newsletter
Follow Curtis' work at RedeemingBabel.org
Produced by Kris Carter
Subscribers to Redeeming Babel will receive a discount on all Redeeming Babel courses, a monthly newsletter, and exclusive access to member only forums.