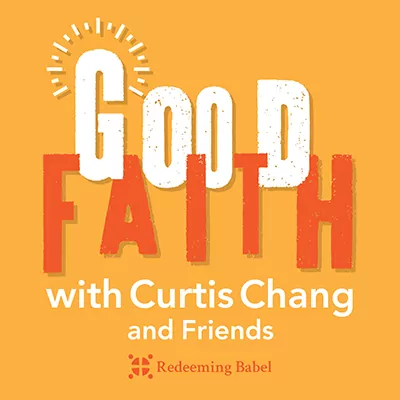 The Lost Art of Dying (with Dr. Lydia Dugdale)
Curtis and guest Dr. Lydia Dugdale talk about life and death issues (literally) that affect every single human being. How do we face death? How can we die well? What are the cultural and medical forces that are leading so many to die poorly? Why are the practices of physican-assisted suicide and euthanasia gaining momentum and acceptance – and why has the Christian pro-life movement missed the deep connection between those practices and abortion?
Dr. Lydia Dugdale is a professor at the Columbia University Medical School and a national leader in medical ethics. She is the author of The Lost Art of Dying.
SHOW NOTES:
 Free PDF download  of The Lost Art of Dying  study guide.
A pilot project in NYC that provides end-of-life resources for church leaders.
An excellent compilation of Christian writing on euthanasia and related end of life issues.
Coverage about Canada's euthanasia industry in Plough Magazine and the New Atlantis.
Subscribers to Redeeming Babel will receive a discount on all Redeeming Babel courses, a monthly newsletter, and exclusive access to member only forums.