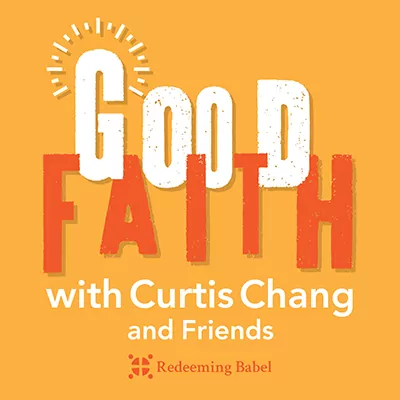 The Anxiety Opportunity and Loss (with Curtis Chang)
Curtis Chang, the regular host of the Good Faith podcast, takes a turn in the "guest seat" in this special episode in which Nancy French interviews him about his new book, The Anxiety Opportunity: How Worry Is the Doorway to Your Best Self. Curtis, who has suffered from anxiety to the point of losing his job as a senior pastor, offers up hard-earned wisdom that could transform one's view on parenting, relationships, and even politics. Curtis also talks about the way the church gets anxiety wrong, how Jesus dealt with anxious people, and how grieving is a necessary component of effectively walking through loss.  
Subscribers to Redeeming Babel will receive a discount on all Redeeming Babel courses, a monthly newsletter, and exclusive access to member only forums.