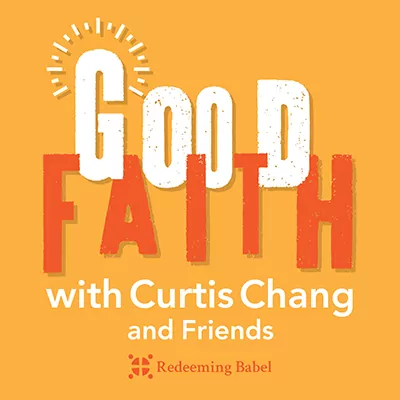 Lessons from The Rise & Fall of Mars Hill with Mike Cosper
David and Curtis are excited to welcome the inaugural guest of the Good Faith podcast, Mike Cosper. Mike is the Director of Podcasting for Christianity Today and is most well known as the producer and host of The Rise and Fall of Mars Hill. Join David, Curtis and Mike as they discuss some of the lessons Mike took away from the process of diving deep into such a painful story. As you will see, the lessons are sometimes hard (just like the gospel itself), but they are also surprisingly hopeful (just like the gospel itself).
Show Notes:
–RedeemingBabel.org 20% discount for Good Faith listeners: GoodFaith20
Subscribers to Redeeming Babel will receive a discount on all Redeeming Babel courses, a monthly newsletter, and exclusive access to member only forums.