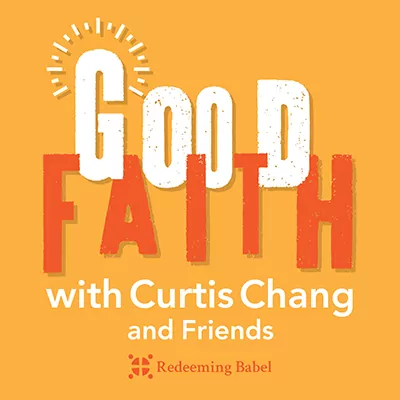 How to Relate to Those Who Still Support Trump (with Pete Wehner)
It sure looks like Trump isn't going away. Many of us around the Good Faith campfire oppose him deeply. But we have people in our lives – sometimes in fractured relationships – who are going to support Trump once again. How do we relate to those people – those who are also parents, relatives, friends, co-workers, and neighbors? To wrestle with this complicated question, Curtis is joined by Pete Wehner, Senior Fellow at the Trinity Forum and contributor to the New York Times and the Atlantic. 
Pete Wehner's Atlantic article on the psychology of the Trump voter
Check out resources to equip depolarizing conversations at Braver Angels
We want to hear your stories of living out your "good faith!" Share with us at: https://redeemingbabel.org/campfire-stories/
Subscribers to Redeeming Babel will receive a discount on all Redeeming Babel courses, a monthly newsletter, and exclusive access to member only forums.