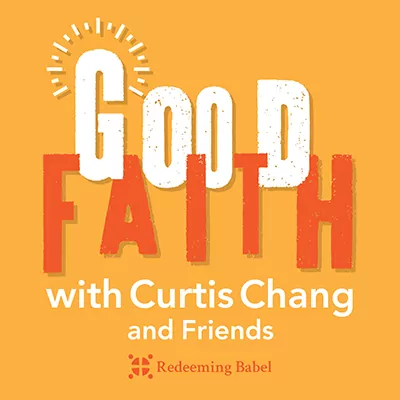 How do revivals achieve lasting influence? (with Kevin Brown and David French)
The Asbury revival of early 2023 garnered a great deal of interest from Christians hungering for signs of hope. What's happening there now? In the first part, Curtis talks with the President of Asbury University, Kevin Brown, to learn more about the experience itself and how the institution has sought to steward this outpouring of the Holy Spirit. In the second part, "founding friend" David French joins Curtis to reflect more deeply on how God works through revivals, drawing on Asbury, US history, and especially their shared experience of revival at Harvard in the 1990's.
Subscribers to Redeeming Babel will receive a discount on all Redeeming Babel courses, a monthly newsletter, and exclusive access to member only forums.