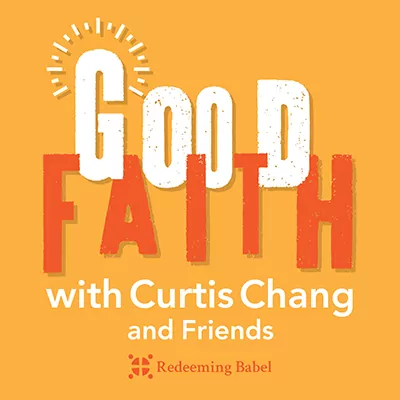 Guns Part 2: A Christian Response to Gun Violence (with Michael Allen and David Dillon)
How can Christian respond to the epidemic of gun violence sweeping our country? Michael Allen and David Dillon join us to share about their inspiring work with Together Chicago. They are an unlikely pair in a racially divided city torn by violence: Michael is a former black pastor and David is a white business executive. Starting with their own friendship, Michael and David have led an innovative and inspiring campaign to counter the evil of gun violence with collaboration and hope.
Subscribers to Redeeming Babel will receive a discount on all Redeeming Babel courses, a monthly newsletter, and exclusive access to member only forums.