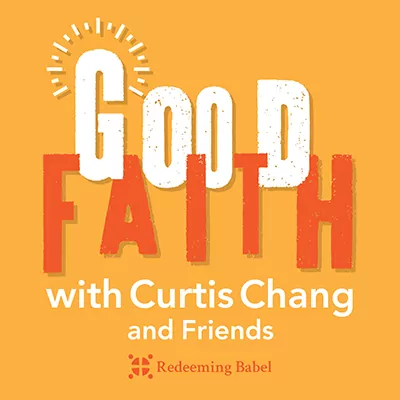 Does Jesus Need an Ad Campaign? with Jason Vanderground
Episode 51 – Does Jesus Need an Ad Campaign? with Jason Vanderground
If you watch any sports on television you may have seen one of the edgy, black & white ads from the "He Gets Us" campaign. Designed to introduce Jesus to a culture that is actually quite intrigued by him, this campaign has created both curiosity and questions. We are excited to be joined this week by one of the chief architects of the campaign, Jason Vanderground. Join us for this excellent conversation about the campaign itself, the broader theological questions at play, and even the role of advertising as a tool of evangelism.
Show Notes:
Video Ads:
-He Gets Us campaign – About Us
Sign up for David's French Press newsletter
Follow Curtis' work at RedeemingBabel.org
Produced by Kris Carter
Subscribers to Redeeming Babel will receive a discount on all Redeeming Babel courses, a monthly newsletter, and exclusive access to member only forums.