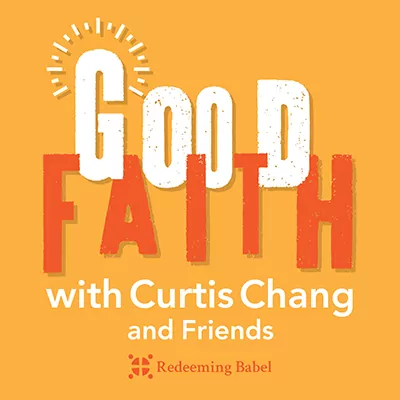 David French and Curtis Chang Answer Listener Mail
Show Notes:
A New Chapter in Millennial Church Attendance: "Patterns of attendance among younger generations can be especially important—and perplexing—for pastors to understand, in their own church and at large. Barna Group has studied the intersection of faith and culture for nearly four decades, with an emphasis on generational trends. This article explores recent data to help church leaders ground themselves in the present reality of church attendance across generations—especially Millennials—in 2022."
The Color of Law: A Forgotten History of How Our Government Segregated America
by Richard Rothstein: "Richard Rothstein argues with exacting precision and fascinating insight how segregation in America—the incessant kind that continues to dog our major cities and has contributed to so much recent social strife—is the byproduct of explicit government policies at the local, state, and federal levels."
The Technological Society by Jacques Ellul: "Ellul offers a penetrating analysis of our technological civilization, showing how technology—which began innocuously enough as a servant of humankind—threatens to overthrow humanity itself in its ongoing creation of an environment that meets its own ends."
Nancy French's entertainment suggestion tweet thread: "In the French house, David and I love to watch series. Frequently, people ask what good shows we've watched, so I thought I'd start a list (and I'll keep adding to it) of some of the binge-worthy TV we've enjoyed."
Fasting: The Ancient Practices
by Scot McKnight: "Christianity has traditionally been at odds with the human body. At times in the history of the church, Christians have viewed the body and physical desires as the enemy. Now, Scot McKnight, best-selling author of The Jesus Creed , reconnects the spiritual and the physical in the ancient discipline of fasting."
Subscribers to Redeeming Babel will receive a discount on all Redeeming Babel courses, a monthly newsletter, and exclusive access to member only forums.