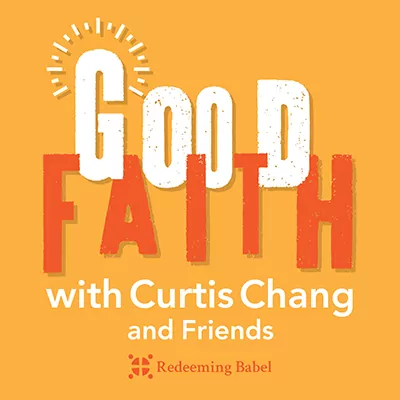 David Brooks & Peter Wehner
Joining David and Curtis this week are two of the most influential voices speaking to Christian faith in the public square, David Brooks and Peter Wehner. Both Peter and David recently wrote landmark pieces analyzing the current landscape of American evangelicalism. In this podcast, they discuss the signs of hope and restoration for the troubled movement. Also, in a bit of self-revelation, they share about the books that most influenced their own faith journeys.
Show Notes:
–Peter Wehner: "The Evangelical Church is Breaking Apart"
–David Brooks: "The Dissenters Trying to Save Evangelicalism From Itself"
David Brooks' Most Influential Books:
A Severe Mercy (Sheldon Vanauken)
The Long Loneliness (Dorothy Day)
The Confessions (St. Augustine)
My Bright Abyss (Christian Wiman)
Peter Wehner's Most Influential Books:
A Grief Observed (CS Lewis)
The Resurrection of the Son of God (NT Wright)
Subscribers to Redeeming Babel will receive a discount on all Redeeming Babel courses, a monthly newsletter, and exclusive access to member only forums.