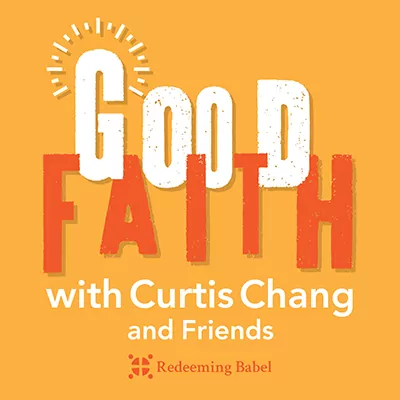 What Can the Black Church Teach All of Us? (with Justin Giboney)
Rev. Justin Giboney and host Curtis Chang discuss how the Black church provides insight on the limitations of the progressive/conservative labels for all of us. Justin and Curtis also share candidly from their own experiences, giving everyone an intimate window into the complexities of racial identity and faith.
The William J. Seymour Society (now Seymour Institute)
Subscribers to Redeeming Babel will receive a discount on all Redeeming Babel courses, a monthly newsletter, and exclusive access to member only forums.