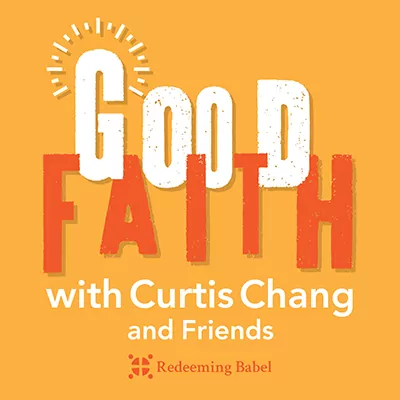 Is America a Christian Nation?
What exactly is a Christian nation? Is America becoming post-Christian? Is it easier or harder to be a Christian in America today than it was 30 years ago? What about 70 years ago? Join David French and Curtis Chang to think through these important questions and to consider some perhaps quite surprising answers.
Subscribers to Redeeming Babel will receive a discount on all Redeeming Babel courses, a monthly newsletter, and exclusive access to member only forums.